Dear our dear clients! Your care is a bridge to the common goal: "For you, for me and for our customers". Can Tho International Airport has been and always accompanied with your business to do that!
Over the years, Can Tho International Airport has been a strategic partner of many clients working together to build images, promote and identify brands in many forms at the Can Tho International Airport terminal.
With the desire to provide our clients with all the best services of all types of advertising for your production and service businesses to reach all parts of the country. Our typical advertising rental forms at the terminal as follows:
Advertising panel

Area/S: height: 1m x width: 3m = 3m2
Quantity: 02 Panel are vavailable at the baggage claim at the domestic arrival terminal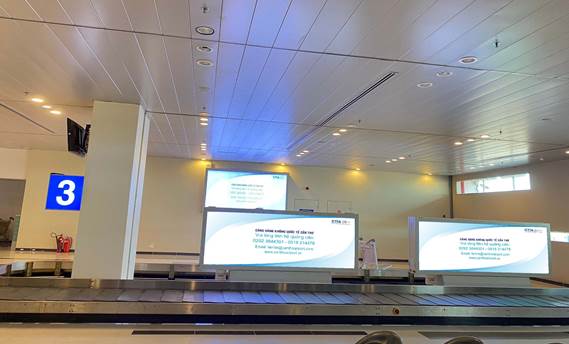 Area/S: height: 1,5m x width: 3m = 4.5 m2
Quantity: 20 Panels are available at domestic departure and arrival terminal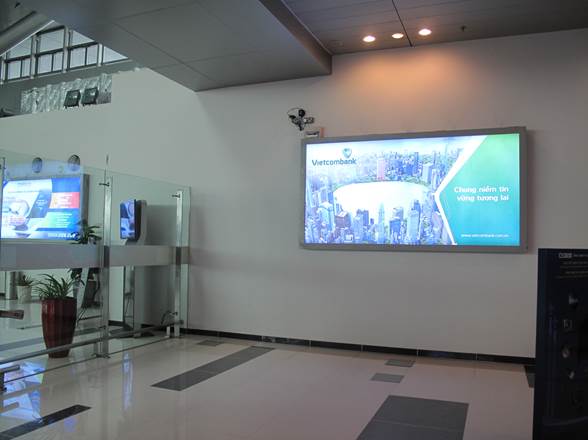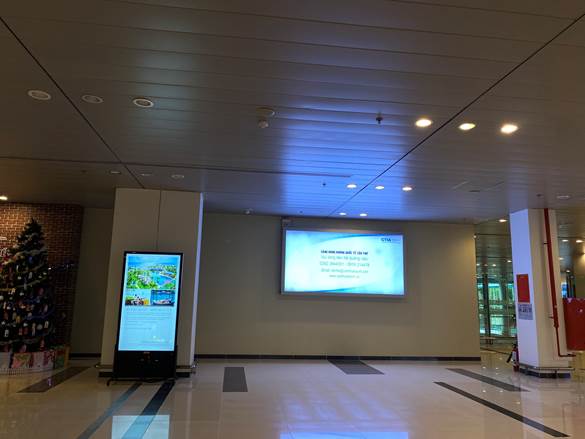 Quantity: 12 Panel are available at the waiting room for domestic departure.
Area/S:  height: 1,4m x width: 0,8m = 1.12 m2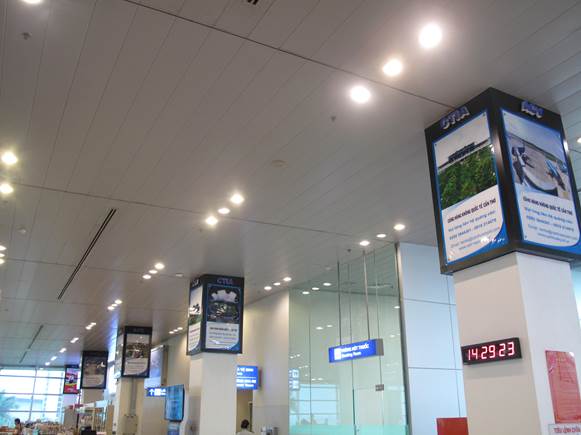 Area/S: length: 1,5m x width: 4m = 6 m2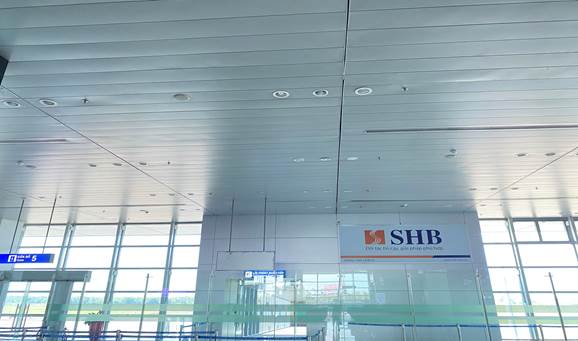 Area/S: height: 1,2m x width: 2,4m = 2.88 m2
02 Panels are available under the flight notification screens of domestic departure and arrival terminal.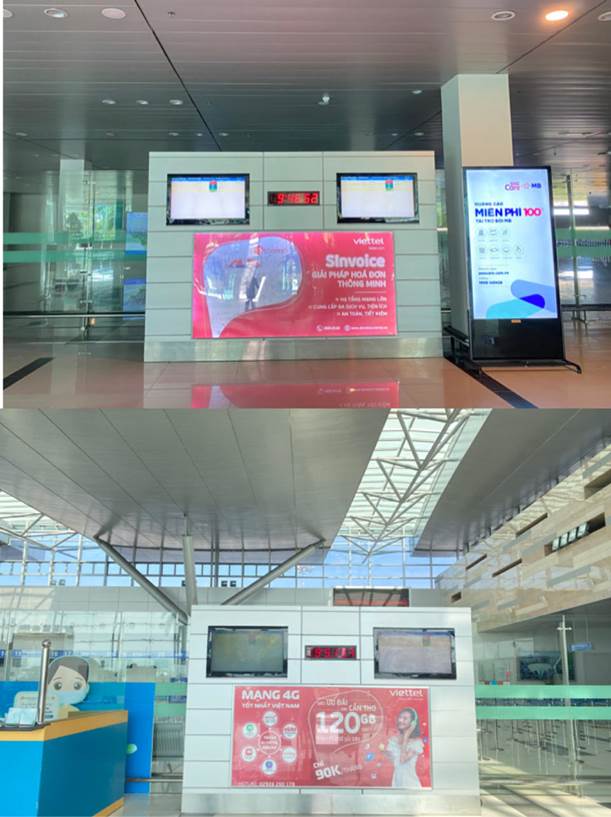 Led display
01 Led Television
Area/S: height: 1,92m x width: 4,6m = 8,8 m2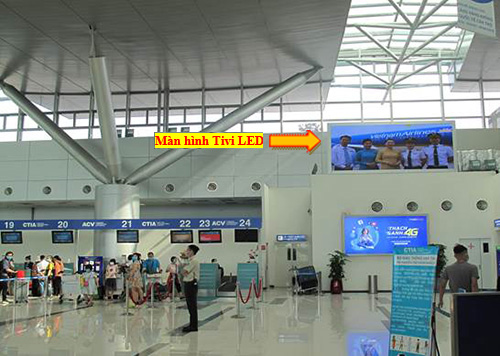 Stick decal: Passenger boarding bridges, luggage carts, glass doors…
If you have any needs about location and area, please contact us for advice.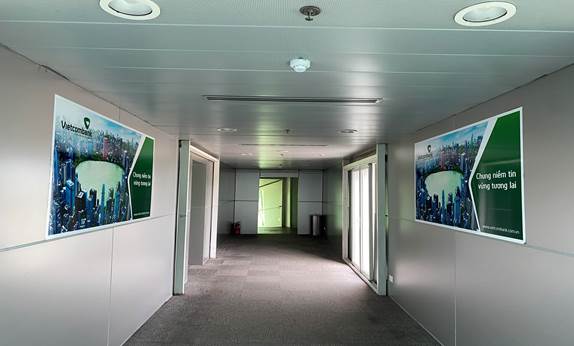 Cooperating with us, your business will get:
* Brand enhancement: The airport is one of the windows that make the strongest impression on the operator in terms of the image and brand of the advertised product.
* Increase brand recognition and positioning: With thousands of visitors every day, the advertisement will widely cover the brand to all regions of the country. Many opportunities are brought from potential customers who desire to invest and cooperate with your business.
Can Tho International Airport continues to offer advertising positions throughout the terminal area. The rental price of advertising space will depend on 2 factors: location and area of the advertisement.
If you have any advertising needs, please contact us through the following information:
Can Tho International Airport
179B Lê Hồng Phong, Phường Trà An, Quận Bình Thủy, TP. Cần Thơ
Contact Number:  0292 3844301 ; 0947 374 534 ; 0918 214478